Particle Color: Obsidian Sky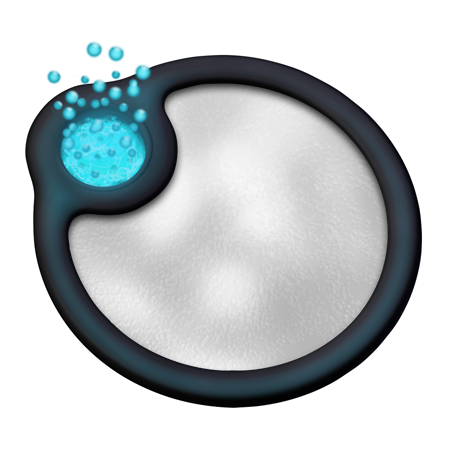 Don't like the color of your Mossm's particles? No problem, use this power up during your next breeding session to fuse black particle color into the new Mossm's DNA.
*Note: This item can only be used during breeding if at least one of the parents have particles in the DNA OR you are using a particle power-up at the same time.
This can be used during the birthing process to enhance the results of mating.
Cost

Achievements
This item is involved in the following prestigious achievements: