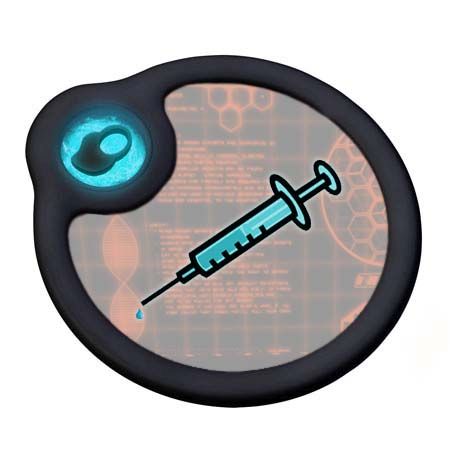 To develop in sports past a certain point, a Mossm needs high technology food supplements and medical treatments. That's what TEQ Infusion is all about. Uranus Fitness Ltd. has teamed up with the finest minds in science to bring you TEQ Infusion, a powerup that helps your Mossm get stronger and faster for sports.
TEQ Infusion is needed for advancement in Mossm Racing at level 9 and beyond.
You do not need TEQ infusion for training the first few levels.
This can be applied to an existing Mossm.
Cost