Asymmetrical Returns from the Rebelle Rally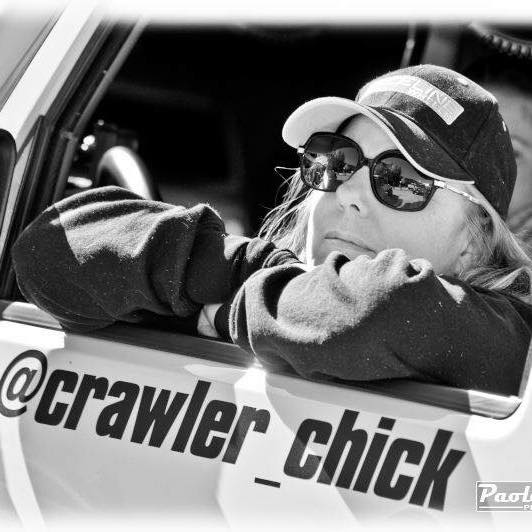 Asymmetrical is back from the Rebelle Rally! We have lots to tell you but we wanted to start by extending a very heartfelt thank you to everyone that helped support this awesome adventure!
We had 101 Mossm community members and friends purchase some of our rally themed items which covered nearly half of the entry fee to enter the rally. This is seriously a huge amount of money if you consider that the entry fee was 12k USD (6k per person). We raised almost half of it from Mossm customers at 300 L$ a pop or approximately $1.18 USD per item. That's a ton of rally items you guys bought to support her in this crazy adventure. Asymmetrical and her teammate, Christy, cannot thank you enough for extending such kindness!
Read More