What's New For Mossms - An In World Discussion
Exciting new features are coming to Mossms during the spring and summer of 2014!
Please join Progenitor and Asymmetrical for an in world discussion about these features.
When: March 15, 2014 at 10:00am SLT
Where: Mossms Sim
Topic: Upcoming Features
You won't want to miss this session! Here's what we'll be covering!
Eyes, Ears, & Tails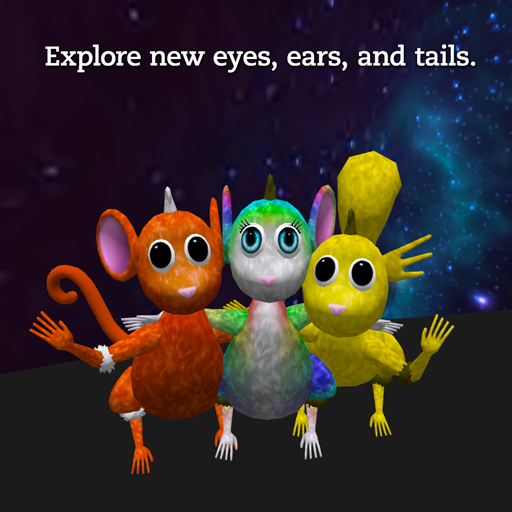 New eye designs that blink
Special rare eyes with captivating animations
New ear and tail options
New planets
New environments
Sports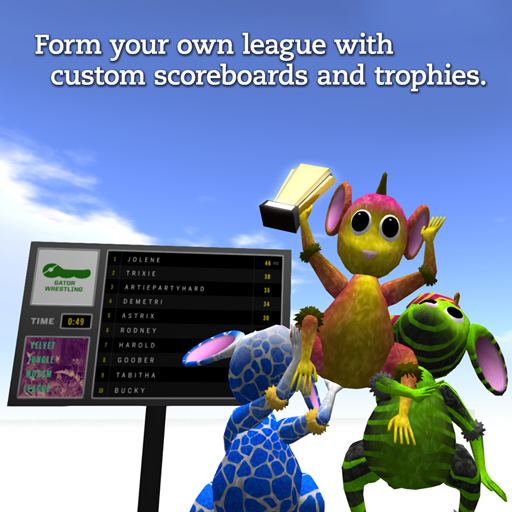 Play in tournaments for prizes and glory
Form your own league, customize your league's trophies
Your advanced Mossm can coach other Mossms
Help your friends' Mossms train by cheering them on