Without you, our customers, we'd not be here. We want to show our appreciation for your loyalty. So, we're introducing the customer loyalty program! Customers that feed five or more Mossms consecutively for 60 days will receive this lovely red Mossm as our way of saying thank you for being a loyal customer.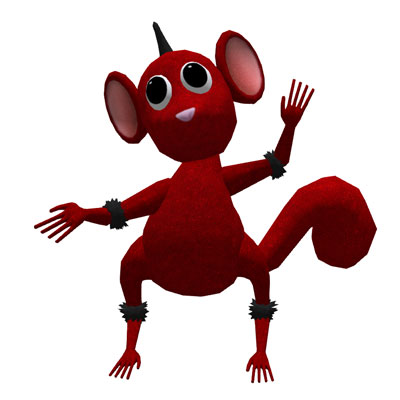 Details:
This is a one time reward.
You must feed five or more mossms for 60 consecutive days to receive the award (since two Mossms are free this means you must keep 7 Mossms alive for 60 consesucutive days).
If any of your mossms die over the course of 60 days you will be required to start over.
The color is passable like all other colors and will make some amazing blends!