Asym Starts 2017 Rebelle Rally
Mossms' own Asymmetrical pulled off the starting line early this morning for the 2017 Rebelle Rally! This is a week-long ladies-only off-road navigation race. I'd like to thank all of you that helped her get there with your generous support in April. Here's some information about the race, and I'll show how you track Asym's progress live as they proceed through the race over the next week.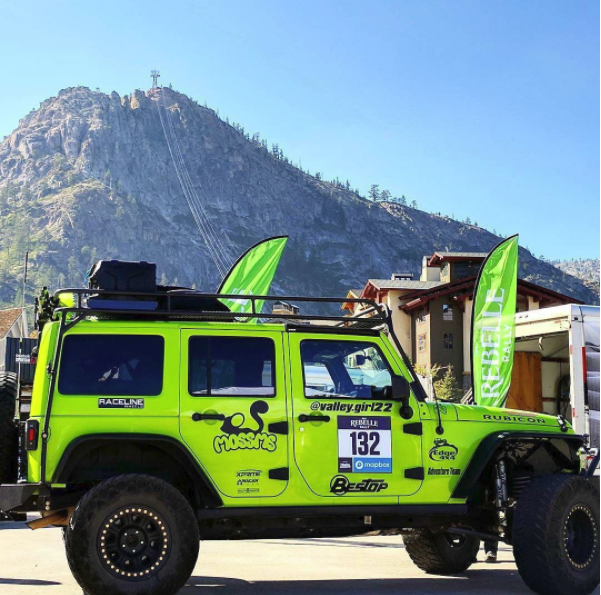 This is the official Mossm race vehicle, The Dragon.

Here's a video that shows you what it's like to be in the race:
Live Tracking the Race
Here are ways you can track Asym's progress through the race.
Good luck in the race, Asymmetrical. We're proud of you and we'll all be rooting for you!